THE PROJECT
CB006.1.31.070 "Innovative cooperation initiatives in cross-border region"
is financed by European Union through
INTERREG-IPA CBC CCI
Number 2014TC16I5CB006
LEADING PARTNER:
Bulgarian Academy of Sciences – BAS
Team:
Prof. Dr.Sc. Rossitsa Chobanova – Leading partner project manager
Chief. Assist. Prof., Ph.D. Daniela Georgieva – Аssistant
Magister Rositsa Deyanova – Accountant
PROJECT PARTNER:
Macedonian Academy of Sciences and Arts – MANU

Team:
Acad. Ljupco Kocarev – Project partner manager
Master Victor Stojkoski – Аssistant
Master Anna Sokolovska – Coordinator
MAIN GOAL OF THE PROJECT:
Improving the competitiveness of regional business in the Blagoevgrad and Kyustendil regions in Bulgaria and in the South-eastern, East and North-eastern regions of Macedonia through joint innovative cooperation initiatives.
RESULTS:
• Joint Bulgarian-Macedonian virtual office for consulting forestry and forest-based industries –
VOFIS
;
• Joint Bulgarian-Macedonian Virtual Educational Platform with open access –
VEP
.
• Books
PRODUCTS:
IMPLEMENTATION:
Training activities of people working in the sector and all stakeholders, interested in the development of logging and forestry-based industries, how to use the office and the e-learning platform, and how to improve the competitiveness of the sector and the region. Providing methodical guides on how to work with the office and the e-learning platform.
DISSEMINATION:
Papers of regional and international conferences, presenting the project's results:



Chobanova, R., Popova, R., Improving Forestry Sector Management in the Region of Blagoevgrad and Kyustendil in Bulgaria, More Wood, Better Management, Increasing Effectiveness: Starting Points and Perspective, Czech University of Life Sciences, Prague, 2017, ISBN 978-80-213-2761-0, р.122-127

Chobanova, R., Georgieva, D., Women in Forestry Sector in Bulgaria, More Wood, Better Management, Increasing Effectiveness: Starting Points and Perspective, Czech University of Life Sciences Prague, 2017, ISBN 978-80-213-2761-0, р.114-121

Chobanova, R., D., Georgieva, Women in Forestry Sector in Bulgaria, No 1-2 (2017): Journal of Women's Entrepreneurship and Education, p.101-113, ISSN 1821-1283 (print) - UDC 005.64:37:316.344.5; ISSN 2406-0674 (online) - Cobiss.SR-ID 157987852
DATA BASE
Database of innovative cooperative initiatives in the sector
Requirements for development of a model for optimization of the business activities of SMEs in the forestry sector and the supply chain, and to develop VOFIS and VEP content
Managerial and technical skills that forestry personnel need and is appropriate to possess
An initial report on primary findings

A final report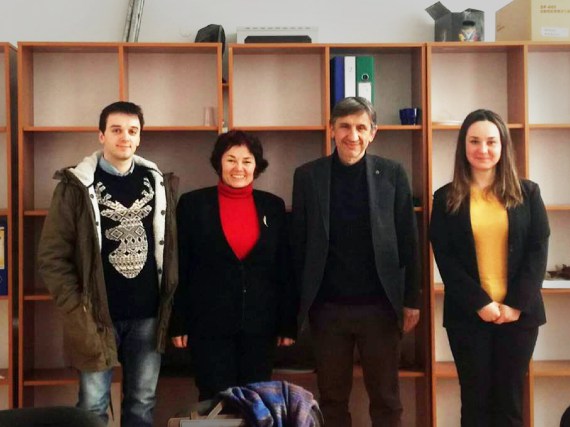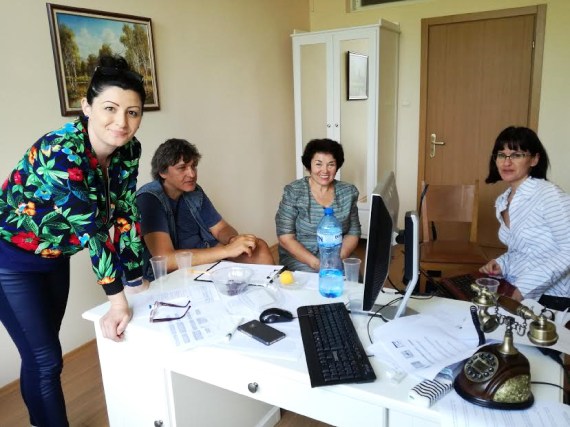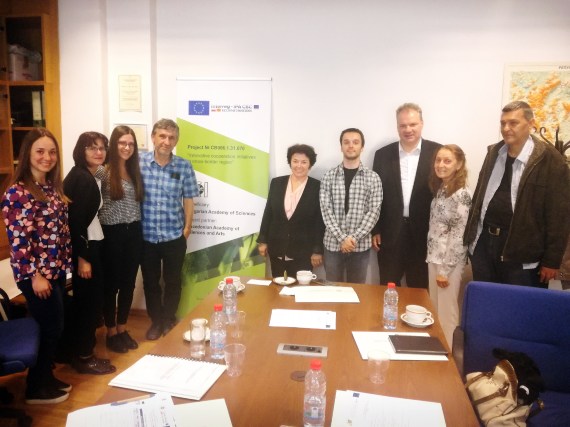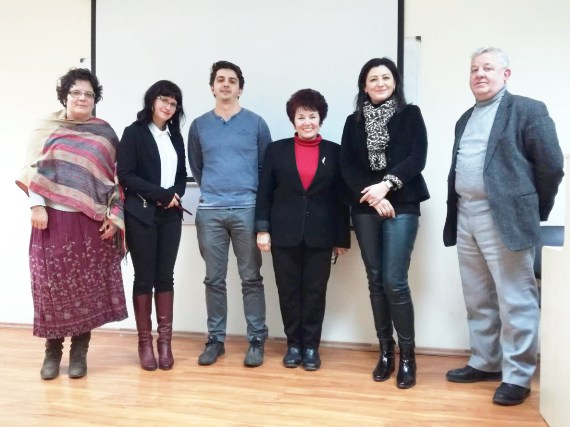 Last modified: Tuesday, 22 May 2018, 2:13 PM